---
What is SEO ?
Nowadays more than 10 lakh blogs and 1 lakh website are publishing worldwide, but only a few blogs and websites got traffic from search engines. SEO is the way that we can use our website to the top of the search engines so that more and more people will see it. If you want to learn how to rank a website than we are the best SEO training classes in Indore.
Search engine optimization is a process which we do keeping in mind the techniques given by search engine and the information that is required when we rank a website, then we know which type of requirements we have then we have to use that type of techniques we will capable to provide the top-level organic ranking to our website that's called SEO
TYPES OF SEO
SEO is divided into two different categories-
• On-page SEO looks at what your page is about
• Off-page SEO looks at how popular your website is Both are imperative to the success of an SEO campaign, but they're on completely contrasting sides of the fence when it comes to developing your search engine rankings. Let us understand it one by one.
ON-PAGE SEO- On-page SEO is also referred to as "on-site SEO". It is the act of optimizing the various parts of your website that affect search engine rankings in SERP. Unlike technical and off-page SEO, the main objective of on-page SEO is to provide search engine crawlers ample signals so that they can understand the meaning and context of the content.
OFF-PAGE SEO- Off-page SEO focuses on rising the authority of your domain through the act of catching links from other websites. Off-page SEO is also known as "link building", but rather than this we give it another name that is "Website promotion". It is a way to promote a website that involves techniques and methods than link building.
TECHNICAL SEO- With technical SEO you can assure that search engines can crawl and index your website without any issues.
KEY ELEMENTS OF SEO
SEO is made up of numerous different elements, and knowing what they are and how they work is key to understand the importance of SEO. In short, SEO is momentous because it makes your website more visible, and that means more traffic and more opportunities to convert prospects into customers. The crucial elements of SEO are-
1. Keywords- Long ago are the days when keywords were the only technique that matters, but that doesn't mean they are not still crucial. The difference is that today, the keywords must be well researched, carefully chosen, and judiciously used in the content to make it more effective. But what are the keywords? Keywords are the words or phrases that are used to find the online content and that brands can then use to connect with the prospects who are looking for their services and products. While keyword researching, it is important to look for ones that have high search rates and low competition.
2. Content- A well-written content is a vital part of SEO because it works as a vehicle you use to reach and engage the audiences. Content must be catchy and attractive to the users. Also, it must be educational, relevant, interesting, and shareable. Content comes in a variety of forms including-
Web page content
Blogs
Infographics
Podcasts
Whitepapers and E-books
Social media posts
Local listings
3. Search engine marketing- Search engine marketing or SEM refers to the paid marketing efforts which involve things like Google AdWords, Native ads, Social media ads, PPC, Display ads, and many more.
COURSE CONTENT
If you want to learn SEO training in Indore, then Tech forest is the right choice for you. We provide the training with the certified course and placement assistance. SEO includes the following steps-
Step:-1 First of all, create a website/Blog
Step:-2 Understanding the concept of search engine optimization
Step:-3 Do keyword researching
Step:-4 Add Content to your website.
Step:-5 Optimize website under on-page optimization.
Step:-6 then add Website to search engine.
Step:-7 Build quality back-links.
Step:-8 monitor your website using different tools
On-page SEO- On-page SEO training offered by Tech forest covers the following modules-
What is on-page optimization
Keyword research with Google planner
How to select a domain
Page naming (URL structured) and folder naming
Image naming
Image title
Alt tag creation
What are meta tags?
Redirection tags
Headings tags(H1 to H6)
SEO friendly content writing
Anchor text, link Title
Robots.txt file use and creation
HTML sitemap creation
ROR text sitemap
Why is Alexa rank important
Off-page SEO- On-page SEO training offered by Tech forest covers the following modules-
What is off-page optimization
What are backlinks?
Why backlinks are important?
How to get Backlinks?
Difference between Do-follow and No-follow backlinks
What is Google page rank
How to increase page rank?
Search engine submissions
What is content writing?
Directory Submissions
Article writing and submissions
Press release writing and submissions
Blog posting and comment writing
Business listingn
Social networking
RSS feeds
WHY CHOOSE US
SEO course designed by expert faculties
PPC, Google Adwords, SMO included
Live Project Training with video lectures
We provide PPT and PDF study material to our students free of cost
Basics to Advanced SEO Techniques
Ethical SEO Training based on updated pattern
Small batches with daily practice and assessments
Get placed with our team after completing SEO training
What is content writing?
Money-back guarantee
TOOLS WE USE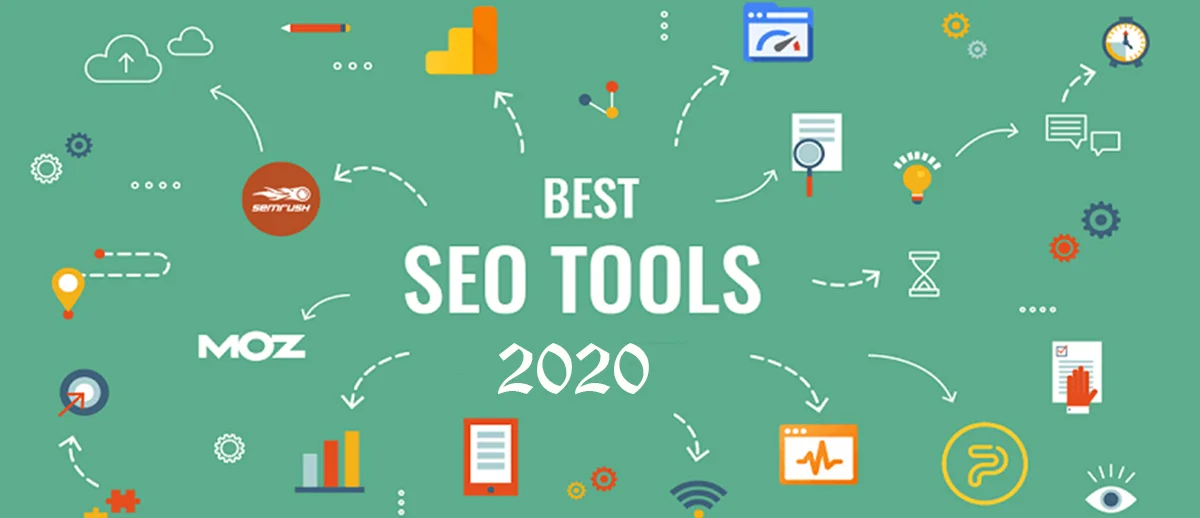 WHY SEO TRAINING IS IMPORTANT?
If you have a web site, blog or online store, SEO can help you to get targeted traffic from search engines. SEO is important because-
The bulk of search engine users (more than 65%) are more likely to click on one of the top 5 suggestions in the search engine results pages (SERPS). To take leverage of this and gain visitors to your web site, your website needs to appear in one of the top positions in SERP.
SEO is not only about search engines but good SEO practices improve the user experience and benefit of a web site.
Users rely on the search engines and having an existence in the top positions for the keywords the user is searching, increases the web site's trust.
SEO is best for the social promotion of your web site. People who find your web site by searching Google or Yahoo or any other search engine are more likely to promote it on Facebook, Twitter, or other social media platforms.
SEO is important for the running of a large web site smoothly. Web sites with more than one owner can benefit from SEO directly or indirectly. Its direct benefit is an increase in search engine traffic. Its indirect benefit is having a common framework to use before publishing the content.
SEO can put you forward in the competition of digital marketing and ranks your website at top position on SERP. If two web sites are selling the same product, the SEO website is more likely to have more customers