---
Illustrator training in Indore is offered by Tech forest. This professional Adobe illustrator 2020 training in Indore will make you ready for a different kind of vector-based graphic design jobs in Indore. The first thing that differentiates a graphic designer from a regular individual is his skilled knowledge of Adobe illustrator. So, make sure that you get enrolled in a reliable Illustrator training in Indore. Tech forest Indore is one of the leading institutes which offers the best Illustrator training in Indore with Adobe certifications. Our course curriculum is designed in a way that the student can get in-depth knowledge about different versions of Adobe illustrator.
Adobe illustrator is a popular standard graphics editor based on vector graphics. It has come up with several versions since its inception. If you are looking for a bright career in graphic designing then there is no alternative but to master Adobe illustrator. The latest version of Adobe illustrator is Illustrator CC 2020 which was released on 24 October 2019. Also, Adobe illustrator was reviewed as the best vector graphics editing program in 2018 by PC Magazine. Tech forest is one of the most credible Illustrator training institutes in Indore offering hands-on practical knowledge and full job assistance. Adobe Illustrator training in Indore is conducted by subject specialists and corporate professionals having 7+ years of experience in managing real-time Illustrator projects. The best part of our institute is it implements a blend of academic learning and practical sessions to give students optimum exposure.
How Adobe illustrator is different from Adobe Photoshop?
Photoshop is a raster-based software. It works on pixels. Photoshop is a dynamic tool for creating and enhancing raster images. Photoshop is not suitable for creating logo designs. Because if you scaled-up a Photoshop image the quality of an image is lost. The image gets pixelated and looks blur.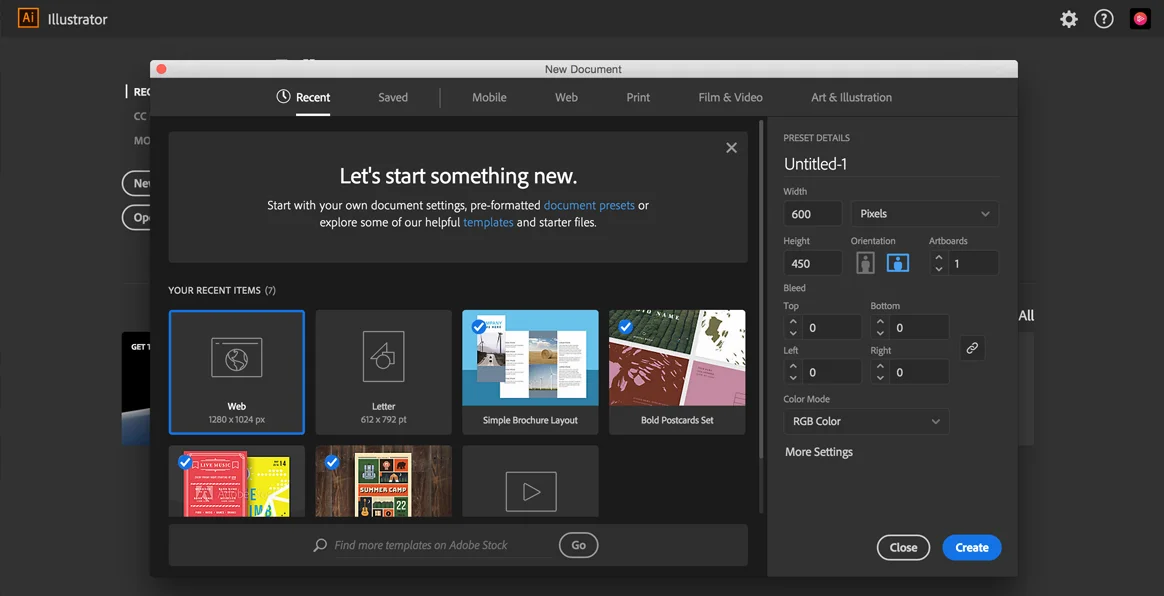 Illustrator is a vector-based software. Vector images can be scaled without reducing the quality of an image. In Illustrator, a line is composed of two points connected by mathematical equations. Illustrator will also provide you a better-printed output because it is not resolution-dependent. One disadvantage of an illustrator is that it is not used efficiently to alter the images that are created already.
Benefits of learning Illustrator training in Indore
1. State of the art infrastructure
2. Leading Illustrator training institute in Indore
3. Experienced and skilled faculties
4. Facility to work on live projects
5. 100% placement assurance
6. Adobe certification
Adobe illustrator course content
MODULE 1- Getting to know the work area
Introducing Adobe illustrator
Installing the software
Starting illustrator and opening a new file
Understanding the workspace
Changing the view of the artwork
Navigating multiple artboards
Arranging multiple documents
MODULE 2- Selecting and aligning
Getting started
Selecting objects
Aligning objects
Working with groups
Exploring object arrangement
Hiding and locking objects
MODULE 3- Using shapes to create artwork for a postcard
Creating a new document
Working with basic shapes
Editing and combining paths and shapes
Working with drawing modes
Using Image Trace to create shapes
MODULE 4- Transforming objects
Working with artboards
Transforming content
Create a PDF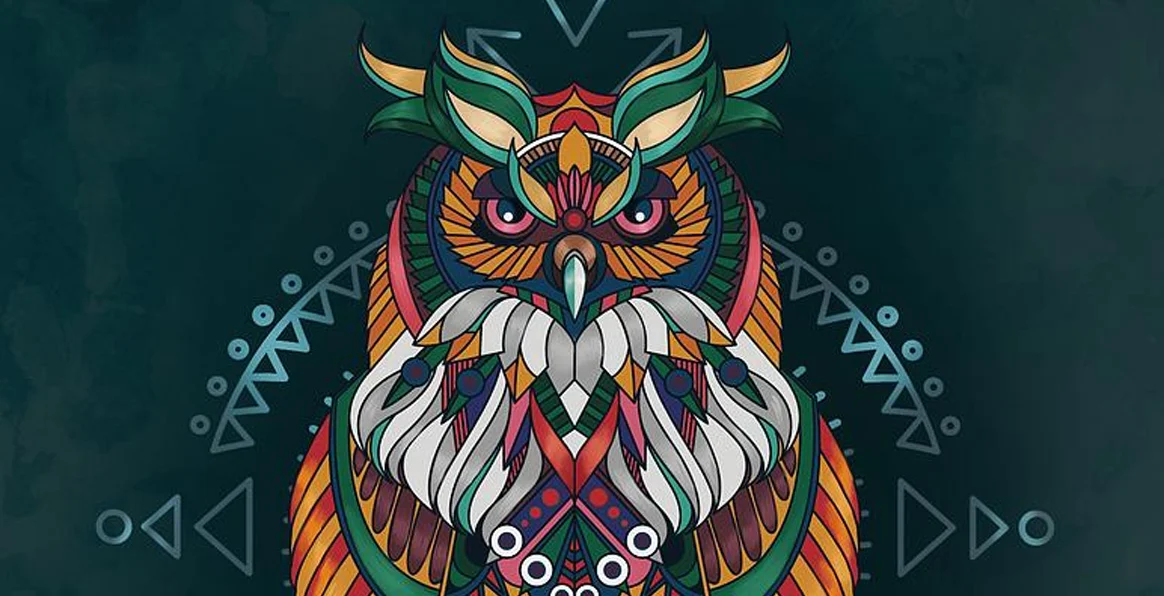 MODULE 5- Creating an illustration using drawing tools
Getting started with the Pen tool
Creating the ice cream illustration
Drawing and editing with the Pencil tool
MODULE 6- Using colors and patterns to enhance signage
Understanding color
Working with color
Painting with patterns
Working with Live Paint
MODULE 7- Adding type to a poster
Adding type to a poster
Formatting type
Creating and applying text styles
Warping text
Working with type on a path
Wrapping text around an object
Creating text outlines
MODULE 8- Organizing your artwork with layers
Creating layers and sublayers
Editing layers and objects
Pasting layers
Viewing layers
Applying appearance attributes to layers
Creating a clipping mask
MODULE 9- Blending colors and shapes
Working with gradients
Working with blended objects
MODULE 10- Creating logos with brushes
Working with brushes
Using Calligraphic brushes
Using Art brushes
Using Bristle brushes
Using Pattern brushes
Working with the Blob Brush tool
MODULE 11- Live project
At the end of Illustrator training in Indore, all students get the expertise to design an industry-standard logo design. So, at this stage, we give live-projects assignments to our students.
Future scope of an illustrator expert
As an illustrator expert, you can find a job in an ample range of sectors such as animation, fashion designing, advertising, etc. Learning Illustrator also benefits you to make a career in the publishing industry.
At the end of Illustrator classes Indore, given by Tech forest institute students will be able to create remarkable vector graphics.
Many artistic companies work on Illustrator. By attaining Illustrator training Indore, from Tech forest institute you can enhance your career in the field of graphics design. The average pay for an Illustrator expert in India is Rs. 2, 75,000 per year.
Illustrator is very trendy in the foreign market as well. In metro cities like Noida, Hyderabad, Pune, etc. Illustrator is very popular in the field of web designing. Tech forest institute provides you outstanding knowledge about Illustrator from experienced and skilled faculties.
Learn Illustrator course in Indore from Industry experts who are working for a major MNC as a Senior Graphic Designer
Practical Illustrator Designing course with hands-on live projects
Advanced lab facility with expert teachers to help you with projects
Free internship program during the Illustrator training course Indore to gain hands-on experience
Most advanced Designing concepts using Illustrator that prepares you to face real-world challenges.
Opportunity to work as a freelancer and earn extra income.