---
Tech forest is one of the best Google AdWords training institutes in Indore. It provides you with the opportunity to tap the full potential of Pay-Per-Click advertising campaigns. Our PPC or Google AdWords training course will help you gain skilled knowledge of online campaigns. This helps in maximizing revenue. Our professional pay-per-click or Google AdWords course is well-equipped with paid search campaigns, copywriting, bidding techniques, analyzing competitors and making use of updated tools. The main aim of our PPC training is to increase the visibility of your website online on search engines like Google, Yahoo!, Bing and others.
This course will help you to appraise the techniques of pay-per-click to maximize click-through and also the conversion rates. Our in-depth training will help you to track results adequately and maximize ROI or Return on Investment through proper evaluation
WHAT IS PPC?
PPC (pay-per-click) is a form of online advertising. It is a technique in which we use search engine advertising to provoke clicks to a website, rather than "gaining" those clicks organically. With the help of PPC, we can spot a location from where we can start a campaign for a particular keyword. PPC coaching classes in Indore - Techforest is the best place for that.
seo training in indore, seo classes in indore - More Info click here
Search engine advertising is one of the most prominent forms of PPC. It grants advertisers to bid for an advertisement in the search engine when someone searches a keyword related to their business contribution. For example, if we bid on a keyword "PPC training", our ad might show up in the very top position on the search engine results page. Every time your ad is clicked, a visitor is sending to a website, you have to pay a small fee to search engine. That's why it is called "pay-per-click" because on every click you have to pay.
BENEFITS
Undergoing PPC training from our experts, you will be able to codify your strategy which will turn your leads into conversions. You will also be able to analyze and evaluate apt-key phrases to boost your campaign. Professional PPC training Indore will also make you understand the importance of landing pages in online campaigns. Expert trainers will also help you to get adapted to the use of current bid management tools and techniques of reporting to increase ROI.
PPC is one of the best techniques of Direct Online Marketing.
PPC results are faster as compared to SEO operations.
There are much Pay per Click programs however the most popular is Google Advertising program.
Highly Paid Jobs starting 20k to 1 Lakh per month.
Best for Business Startups Planning to obtain Online leads.
WHY CHOOSE TECH FOREST
We are the oldest Digital marketing institute knowing of more than 7 years in paid promotion.
Our PPC Training classes are taken by PPC experts with 7 years of experience.
Our specialized Pay per Click course is designed by experienced PPC managers working with reputed corporates.
In our Pay per Click (PPC) classes you will get Live Campaign practice.
Google Adwords qualifications Full Preparation Support & Exam.
Online Training Program – Most successful online preparation Program. Call for Online Demo.
SOME KEY FEATURES ARE -
20+ hours of live instructor-led online classes
Downloadable workbook and online practice tests
35+ hours of high-quality e-learning content
Get hands-on with industry-specific projects
Topics on conversion tracking, bidding, and reporting
Comprehensive content with online progress quiz
Our pay per click training institute in Indore has the courses and programs to do just that for growing professionals. To get better results and conversion rates in paid marketing alcove and then combining it with other digital marketing tools and that too in a budget involves accomplishing resources to the maximum. Our training methods precisely nurture them in each student. We prefer training methods that help individuals learn the market tactics and most desirable tips and tricks of the niche to stay ahead in the field of digital marketing at all times.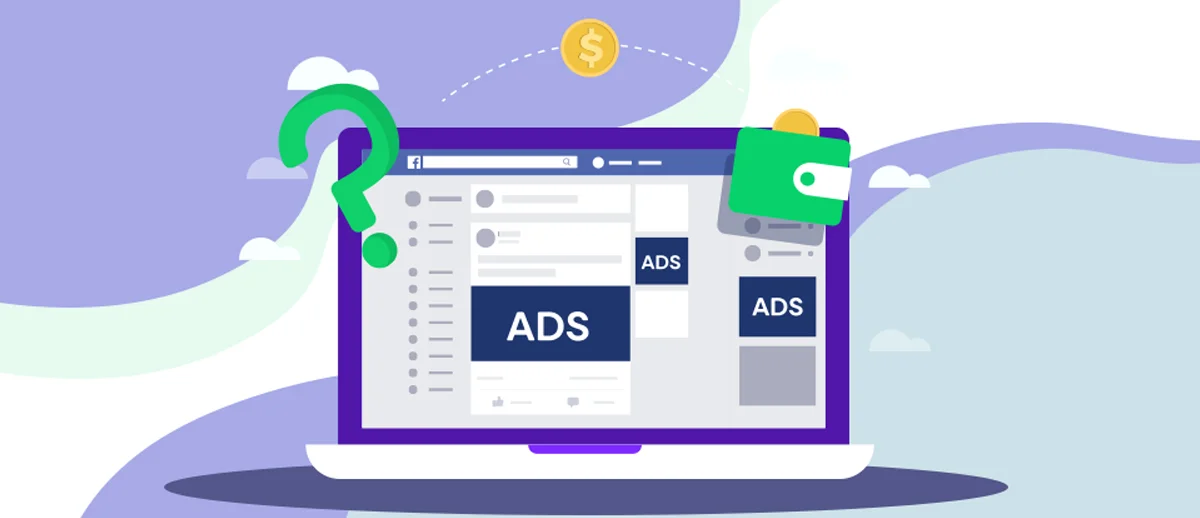 The infrastructure, expert teachers, and resources along with a distinguished syllabus give us the power to acquaint the professional life of individuals enrolling with us. We also have the best ratio of jobs and placements in the whole IT industry around central India. This helps to boost individuals and instill self-belief regarding the future.
COURSE CONTENT
The syllabus or the coursework of our pay per click training courses in Indore is designed by experienced and well-known internet marketing experts in the industry. We make sure that the students can learn and improve on their skills to make certain encroachments in their professional life with acquired paid marketing proficiency. The course broadly covers all the intricacies of carrying out a successful paid marketing campaign from the word go and that too with quite affordable fee structures.
MODULE 1 - INTRODUCATION OF PPC
What is Pay Per Click Marketing
Why We Do PPC?
Importance and Benefits
Skill to earn millions
Other Pay-Per-Click Providers
List of Major PPC Search Engines
Google AdWords
Yahoo Gemini Ads
Bing Ads
Facebook Ads
Twitter Ads
LinkedIn Ads
Ad Networks
MODULE 2 - CREATE A PPC CAMPAIGN
Google Adword Account Structure
Use Multiple Account
Use My Client Center (MCC)
What is "Click-through-Rates" (CTRs)
What is an Impression?
What is Conversion?
What is "Cost/Conversion"?
How to increase CTR & Conversion
What is the Tracking Code?
MODULE 3 - KEYWORD RESEARCH
What is Keyword Research?
Difference between SEO & PPC keyword
Keyword Research
Importance of target keyword
Select Targeted/related Keyword
Analyze Comp0etitors keyword
Find Keyword popularity & Search Volume
Categorize Keywords in Adgroups
Keyword tools and resources
MODULE 4 - CREATE ADS FOR CAMPAIGNS
Create Effective Ads Adgroups
Unique Title
Measurement of Title, Description URL
Ad that produces better ROI
Example of Successfully Effective ads
MODULE 5 - BIDS MANAGMENT
What is bidding?
What is Quality Score?
How to Quality Score Effect on Bids?
How to Increase Position on Search?
Bid for Ad position
Bid Management
User Define bids and Google Automatic Bids
Importance of bidding techniques
competitor's Analysis for bidding
MODULE 6 - LANDING PAGE
What is a Landing Page?
Ads Versus Landing Page
Important of Landing Page
Optimize Your landing pages
How to Increase conversion rates
What is "Click-through-Rates" (CTRs)
Use 'Calls to Action'
Cost/Conversion
MODULE 7 - REPORTING
Campaign Performance Reports
Keywords Performance Reports
Adgroup Performance Reports
Ads Performance Reports
MODULE 8- PPC CAMPAIGNS TOOLS
Google Ads Keyword Tool
Keyword Spy
Google Ads Editor
Bing Ads Editor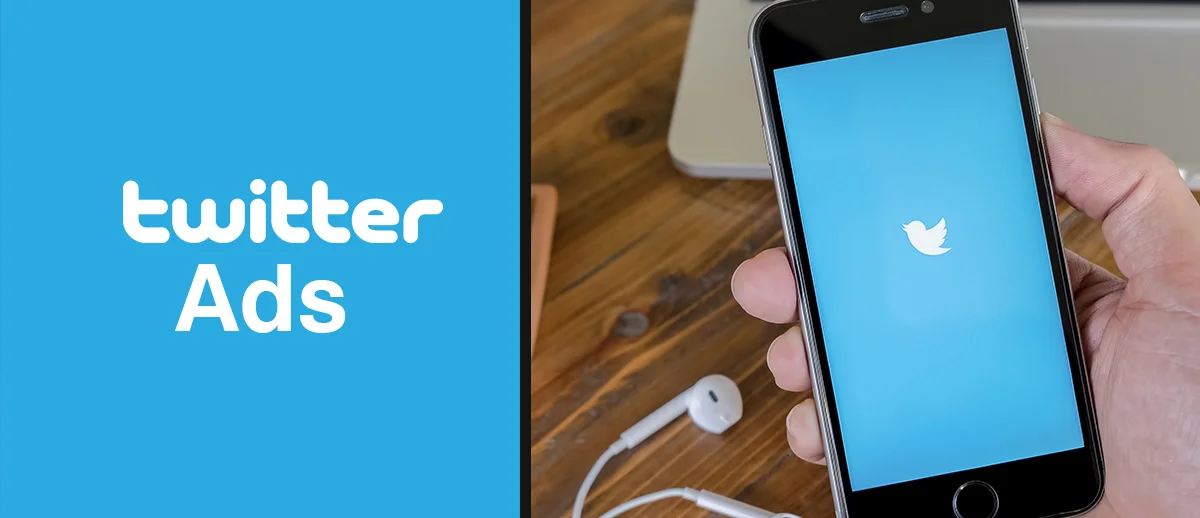 The entire PPC course in Indore is an outcome of the hearty analysis, research, and study and over 5 years' experience of practical pay per click service for the website globally. PPC classes Indore comes with the accurate & quality information, techniques, tips, tools, and tactics to become the aspirant a PPC expert or professional. Join Tech forest for professional Google Adwords, Bing Ads Management, Facebook Ads, Twitter Ads, and LinkedIn Ads Training.
Professionals looking to elevate their digital marketing skills would benefit from our PPC training course Indore. PPC training is favorable for those looking to develop themselves in paid campaigns. Apart from this, the course is beneficial for the following entities:
Business Owners
Entrepreneurs
Marketing Professionals
Freelancers
Graduates
CERTIFICATIONS
When you have completed the training, you will get valuable certifications from Google Adwords. You can become a PPC certified professional when you successfully clear the PPC examination. To unlock the certificate, you must:-
Complete 85% of the course.
Pass 1 simulation test and secure a minimum of 60%
A person can earn in this domain up to $70,000 a year according to payscale.
smo training in indore, smo classes in indore - More Info click here